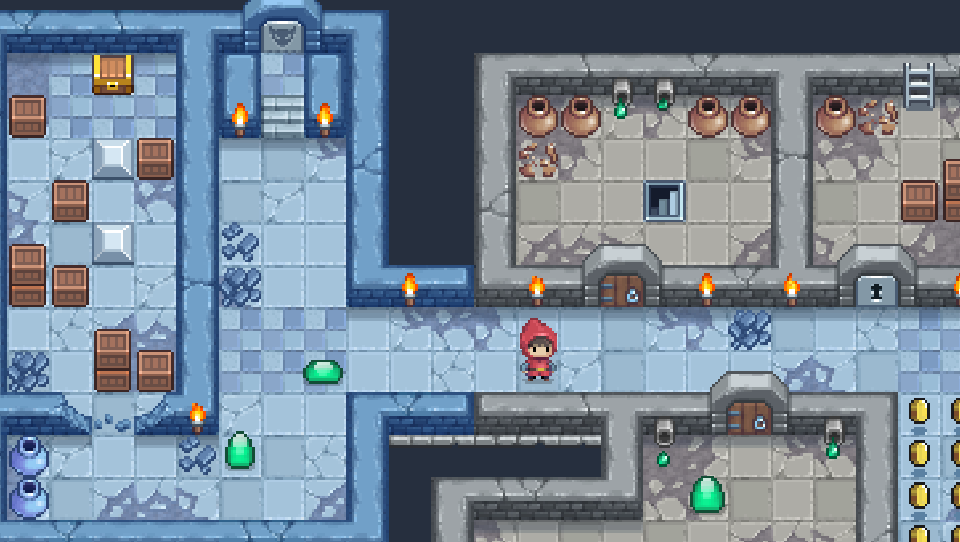 Rogue Dungeon Tileset 16x16
UPDATE #2 - New Anims + Polish
---
Hey!
Once again I would like to say a huge

Thank You

to everyone who commented, donated and supported the development of the Rogue Dungeon pack. I'm overwhelmed by your generosity and kind words of encouragement! xxxxx
With that said... I've done a general art pass on the player character. I also made the area around the character bigger as there was not enough room for attack animation FX.

I'm a huge fan of the old Zelda puzzles so I added some Push/ Pull Anims. These are somewhat experimental so please let me know if you have any feedback.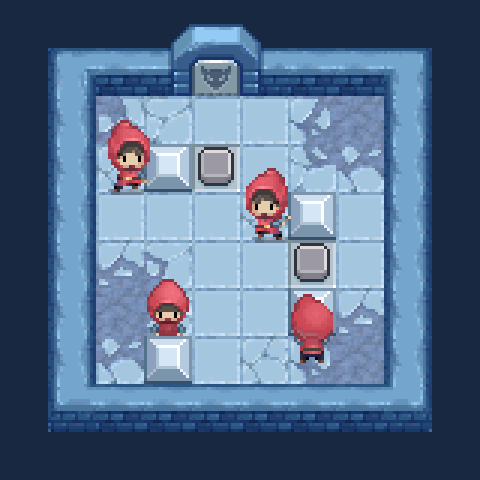 New slime anims have been added! I also made the area around the slime bigger so I could make the attack animation reach out a little further.


Last but not least... Frame/ Tile dimensions are now listed in the file name.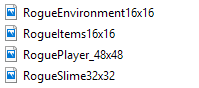 I hope you enjoy the new updates. Thanks again for all your support!



- Secret Hideout
Get Rogue Dungeon Tileset 16x16