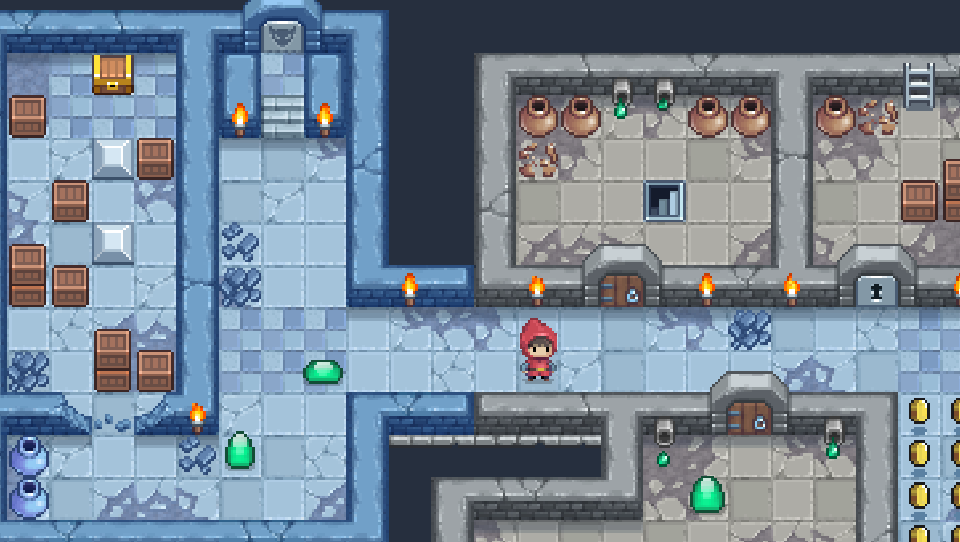 Rogue Dungeon Tileset 16x16
UPDATE #1 - Environment Improvements + New Animations!
---
Hey!
I would like to say a huge thank you to everyone who downloaded, donated and provided feedback on the prototype. I can't thank you enough!
What's New?
General Environment Improvements + New Animated Chest!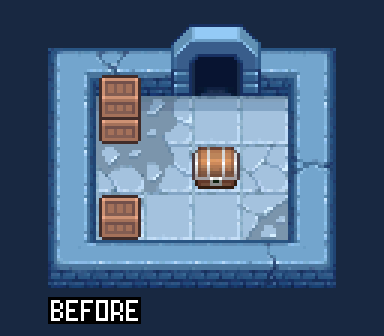 Slime Pipe + Drip & Emerge Animation!


Project Layout

As I'm planning on making more content for this pack, I'm going to keep all new sprites on a separate sheet. Once the project is near completion I'll compile everything into one sheet for optimisation. This will make it easier to integrate updates into your project for the time being.
What's next?
In the next update I'll be making some improvements to the player character as well as adding some more slime animations!
Thanks again!
- Secret Hideout
Get Rogue Dungeon Tileset 16x16