Isometric Level Tileset
Cursor and Overlays Added!
---
Hello!
I would just like to say a huge THANK YOU to everyone who liked, commented and purchased the Iso Tactics tileset. Making pixel art is something I truly love doing so it really means a lot.



I've been meaning to add the cursor and colour overlays for a while now. So here they are :D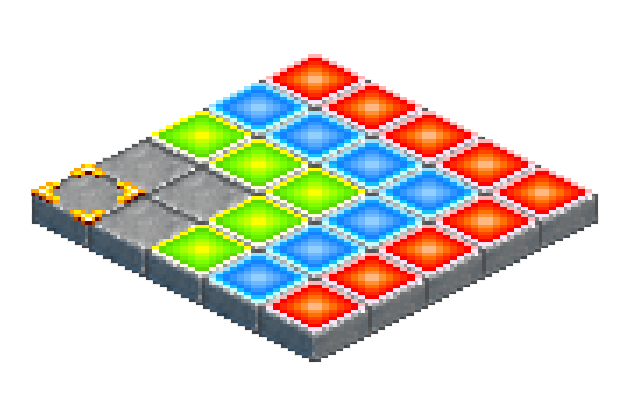 I would love to add some more terrain tiles in the next update so please stay tuned!
- Secret Hideout

Get Isometric Level Tileset